Our story through images and video
We believe the best way to showcase our restaurant to you is through visuals of the food we provide, the venue and our beachside location.
Take advantage of our Happy Hour, pull up a comfortable cushion on the beach to relax and enjoy the view at our beachside location.
Almost every night Koh Tao will serve up some of the most picturesque sunsets you will ever see.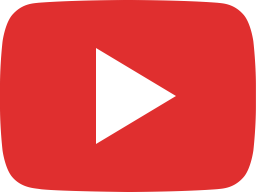 Food Sharing Board | Selection of Cheese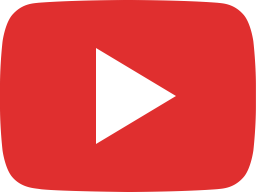 Food Sharing Board | Mezze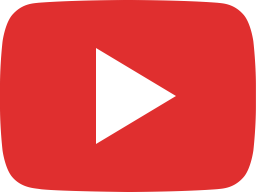 Food Sharing Board | Charcuterie Cold Cut Meats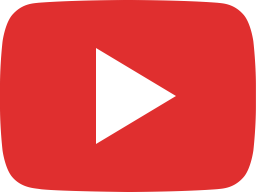 How to Make Cold Pressed Juices with 100% Real Juice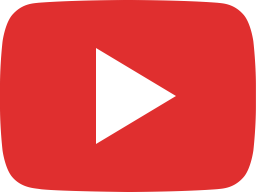 Breakfast Smashed Avocado Homemade Food Recipe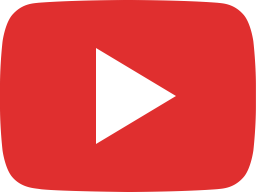 How to cook the Perfect Soft Shell Crab Spaghetti recipe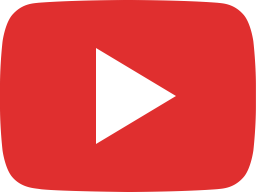 Koh Tao Restaurant located on the Beach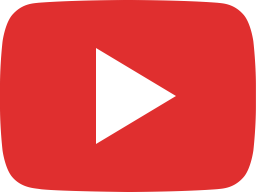 How to Make the Perfect Homemade Beef Burger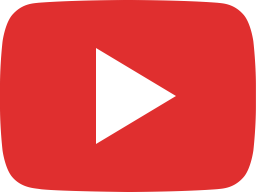 How to make a superstar Pornstar Martini Cocktail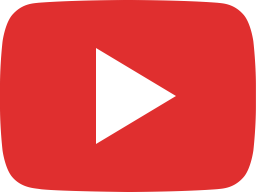 Best Homemade Food & Restaurant on Koh Tao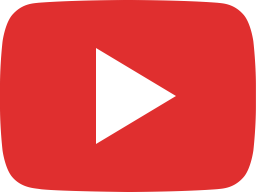 How to make 7 Spiced Fish with Smashed Avocado & Mango Salsa Recipe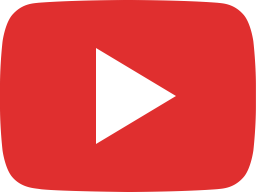 How to make the Perfect Superfood Salad Recipe