A family owned and managed restaurant, the concept for Breeze originated from Nantiya a third generation local Koh Tao girl, who has travelled the world extensively, living in Europe, Asia & America for sustained periods.
Missing some of her favourite foods from her University days and believing International menus where somewhat limited on Koh Tao, Nantiya set out to create a truly international menu.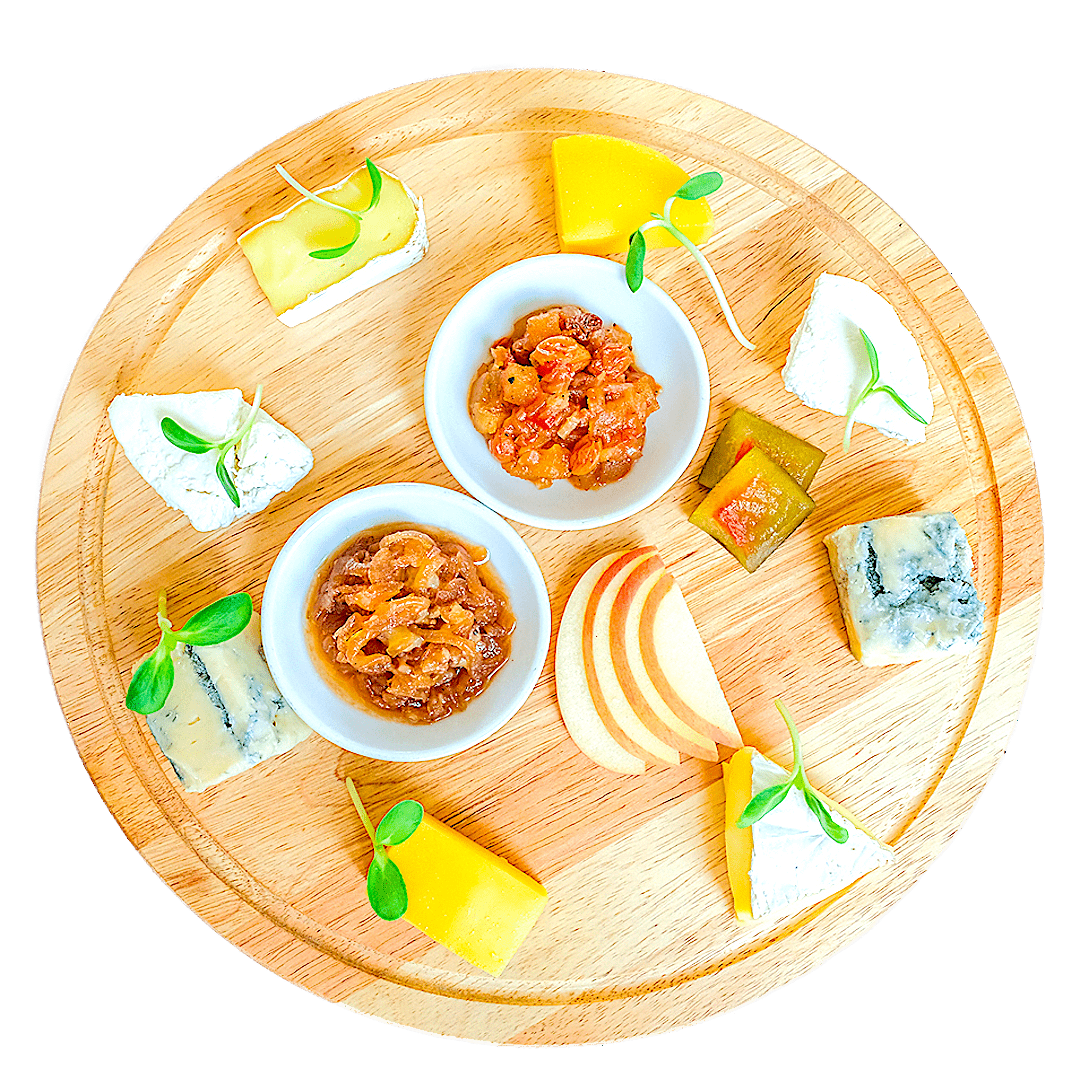 Everything has to be absolutely perfect
Determined to keep offering our customers what they want Nantiya continues to innovate, fusing east and west, using only the freshest sourced ingredients.
From traditional English Fish n Chips, American stacked pancakes or Italian classic dishes like Gnocchi & Ravioli to the middle eastern Mezze sharing boards. Our menu showcases popular traditional as well as contemporary international dishes such as smashed avocado on toast and superfood salad.
A truly international menu and one that derives its inspiration from the international population and clientele that Koh Tao is renowned for. Our new dishes are introduced on our specials menu, where all our dishes start life, the most popular of which progress onto the main food menu. Until you tell us otherwise!
A tropical beach, sand, sea, stunning sunsets and a gentle sea breeze that blows in from across the Gulf of Thailand. Combined with the International influence of modern Koh Tao, its inhabitants and visitors and you have the inspiration for our beachside café & restaurant.
BOOK NOW